WE OFFER SPECIAL PUPPIES FOR SPECIAL FAMILIES
PUPPIES ARE MORE THAN PETS. THEY'RE FAMILY.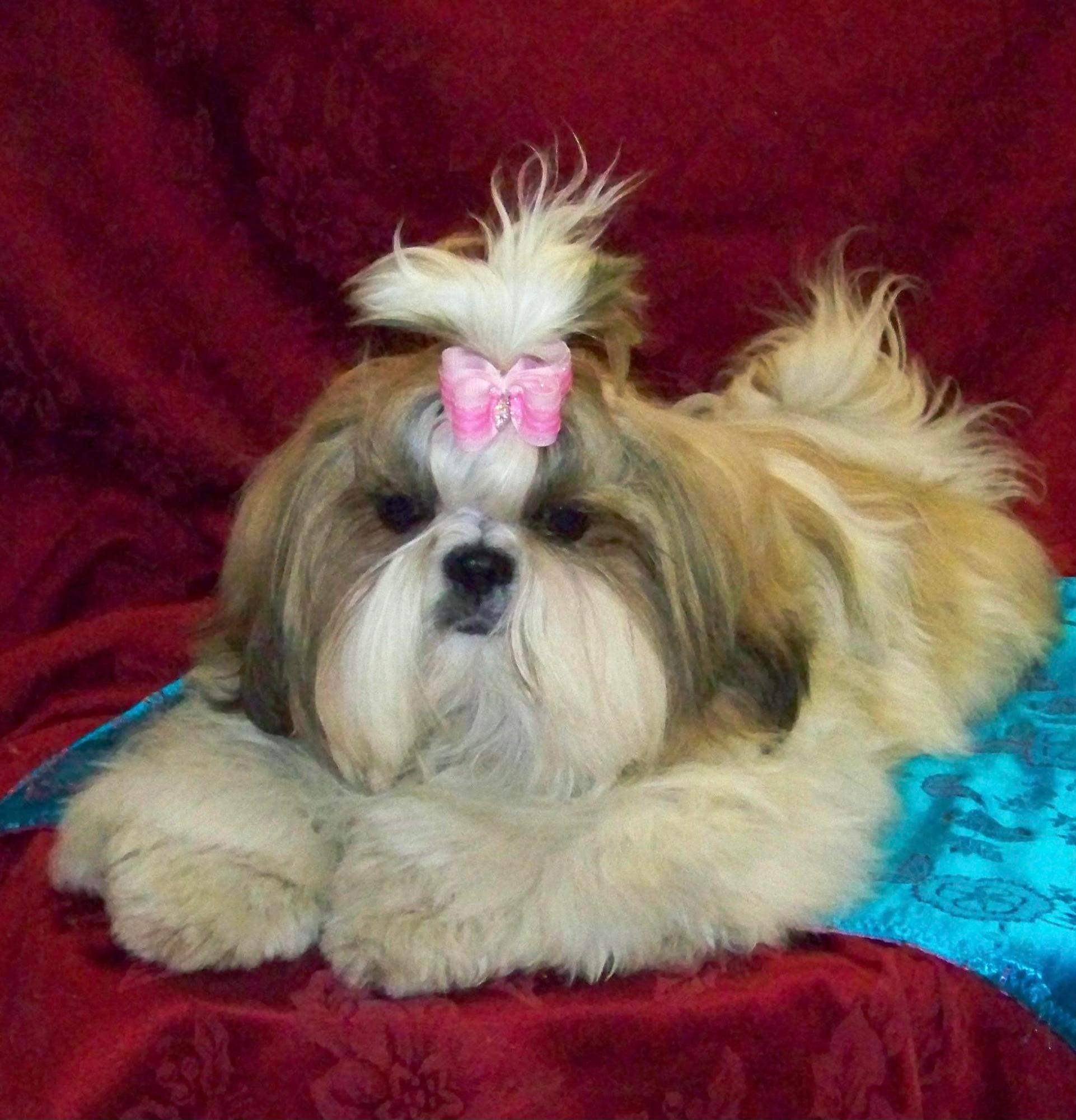 DIXIE - Dixie is our 13 pound sweetie who has never met a stranger.
ZUZU - ZuZu is our 9 pound black and white bundle of fun.
LOLA - Lola is our 10 pound red/white sweetheart.
WAVERLY - Waverly is our 10 pound adventurer.
MARILYN- Marilyn is our 11 pound cuddler.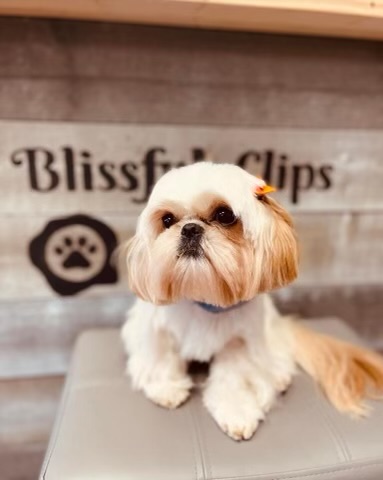 CAMMIE - Cammie is our 10 pound golden beauty.