Training,
Initial &
Corrective
At PatchWork Pups, we are a BIG family, and we are a DOG LOVING family. Our married children all have fur babies, and some even raise their own fur babies. Raising fur babies is a passion that Josie's dad passed on to her as a little girl while raising beagles and German shorthaired pointers.
Our passion started with our first Shih Tzu, Lindy (pictured). We are located in the beautiful southern Pocono's of Pennsylvania.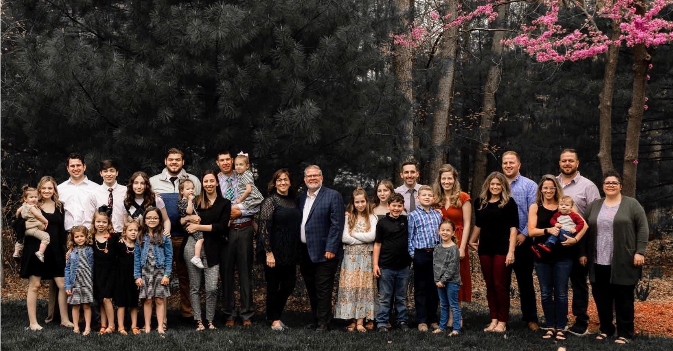 PUPPIES ARE MORE THAN PETS. THEY'RE FAMILY.