WE OFFER SPECIAL PUPPIES FOR SPECIAL FAMILIES
For more than 10 years, PatchWork Pups has been providing special Shih Tzu puppies to special families. Josie's passion is to match her precious fur babies with the right homes. Our joy is helping families find that special puppy, whether that puppy is a first puppy, a sibling puppy, or a puppy that will be helping to mend the broken hearts of a family who have recently lost their precious fur baby. One of our greatest joys over the years has been to watch our puppies grow up with their adopted families. Our puppies are loved and pampered. We also have a one year health guarantee for genetic issues.
TESTIMONIAL... I began my journey for a Shih Tzu on Facebook. I wanted a breeder that was not only knowledgeable, but loving and kind to her pups! I found Josie and she made my dream come true. Her puppies are kept clean and are well taken care of, and I got exactly what I wanted, a beautiful red and white baby girl. If and when I am ready for Rubie to have a friend, I will not hesitate to buy another pup from her. Rubie has the sweetest temperament ever! - Janytsie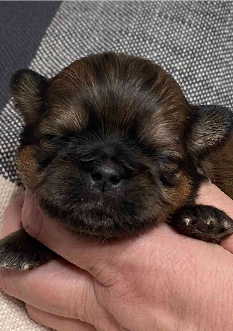 LOVINGLY RAISED IN OUR HOME
PUPPIES ARE MORE THAN PETS. THEY'RE FAMILY.
AKC INSPECTED AND APPROVED - AUGUST 2023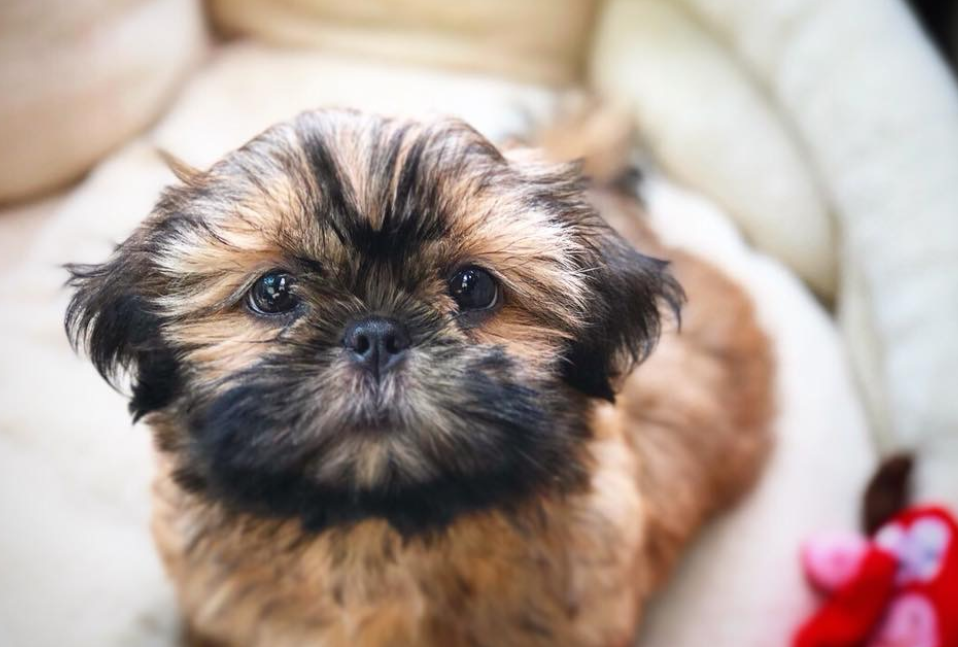 WE HAVE PUPPIES DUE IN DECEMBER!! PLEASE CONTACT JOSIE FOR INFORMATION.