Stassi - Stassi is our newest arrival... all the way from Russia. She has a long list of champions in her bloodlines. We are looking forward to seeing what beautiful pups she will produce.

Georgie - She is our sweet and spunky 10 pound parti. She is the sweetest thing ever.

Evie - Evie is a bundle of cuteness. She is a sweet and sassy 8 lbs.

Dot - Dot is our fun loving sweetheart. She is 9 lbs.
Roxie - Roxie loves to snuggle and have her belly rubbed. She is 10 lbs.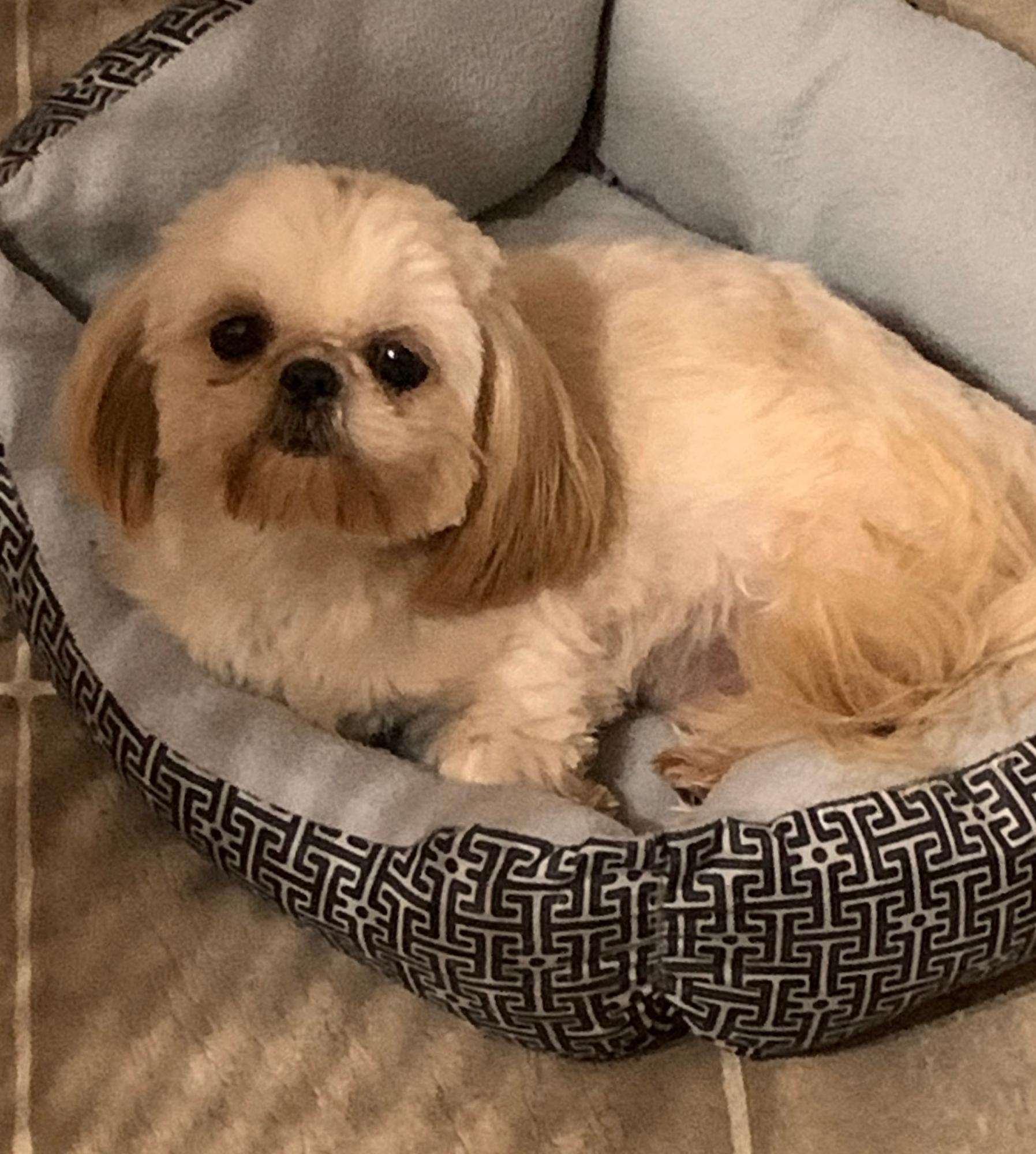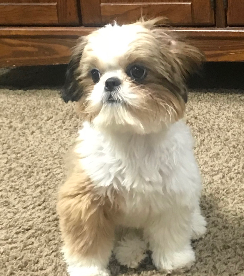 Angel - Her name says it all. She is our little angel. She is 11 lbs.